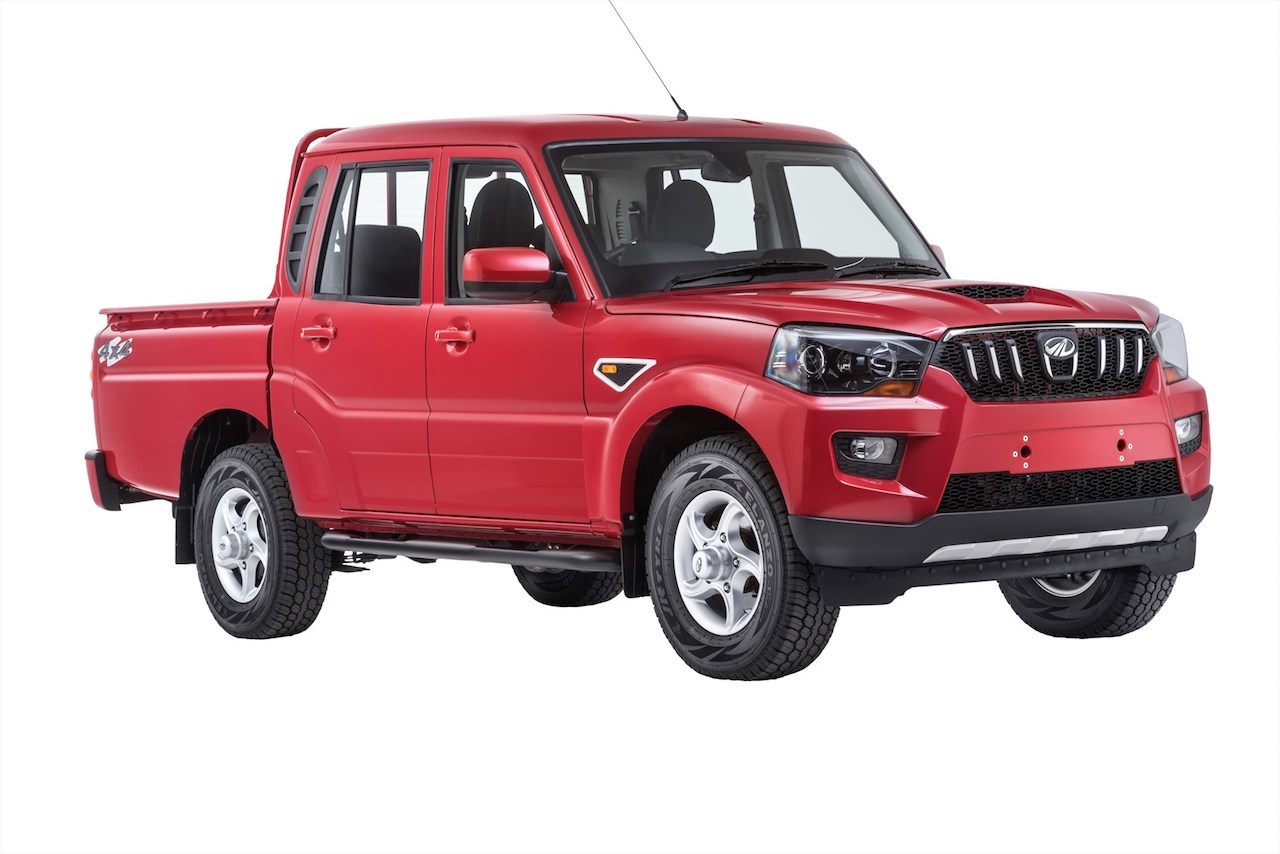 Mahindra and Mahindra Ltd was founded in 1945 as a steel trading company, and entered automotive manufacturing in 1947 to bring the iconic Willys Jeep onto Indian roads. Over the years, it has diversified into many new businesses in order to better meet the needs of their customers. Mahindra and Mahindra Ltd. follows a unique business model of creating empowered companies that enjoy the best of entrepreneurial independence and group-wide synergies. This principle has led their growth into a US $16.5 billion multinational group with more than 180,000 employees in over 100 countries across the globe.
Today, its operations span 18 key industries that form the foundation of every modern economy: aerospace, aftermarket, agribusiness, automotive, components, construction equipment, consulting services, defence, energy, farm equipment, finance and insurance, industrial equipment, information technology, leisure and hospitality, logistics, real estate, retail, and two wheelers.
Their federated structure enables each business to chart its own future and simultaneously leverage synergies across the entire Group's competencies. In this way, their diverse expertise allows bringing their customers the best in many fields.
2018 Mahindra Pik Up Single Cab 4x4 mHawk S6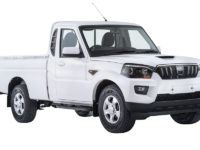 | | |
| --- | --- |
| Body Style: | Single Cab Pik Up |
| Transmission: | 6-Speed Manual |
| Drivetrain: | 4WD |
| Engine: | 2.2L mHawk Common Rail Diesel |
Price :
$55,200

Includes Duties / Taxes
2018 Mahindra Pik Up Double Cab 4x4 mHawk S6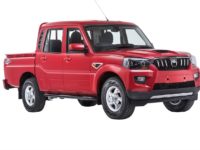 | | |
| --- | --- |
| Body Style: | Double Cab Pick Up |
| Transmission: | 6-Speed Manual |
| Drivetrain: | 4WD |
| Engine: | 2.2L mHawk Common Rail Diesel |
Price :
$56,200

Includes Duties / Taxes
2018 Mahindra – Double Cab Pik Up 4x4 mHawk S10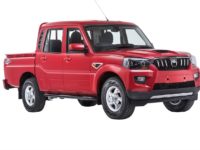 | | |
| --- | --- |
| Body Style: | Double Cab Pick Up |
| Transmission: | 6-Speed Manual |
| Drivetrain: | 4WD |
| Engine: | 2.2L mHawk Common Rail Diesel |
Price :
$60,600

Includes Duties / Taxes