WELCOME
to Motor Solutions
Motor Solutions LTD had its beginning as Belmopan Motors in 2005.
The ZX Auto dealership was acquired in 2005 with exclusive rights for sales and service in Belize. Since our inception with ZX Auto, we have since acquired three more automotive brands, Kawasaki, Volvo, Mahindra and most recently SSANGYONG. We have been at our new location at 1804 Hummingbird Highway in Belmopan since June of 2007. Belmopan is in the center of the country and by road, the Dealership can be reached in less than 3 hours from any part of the country.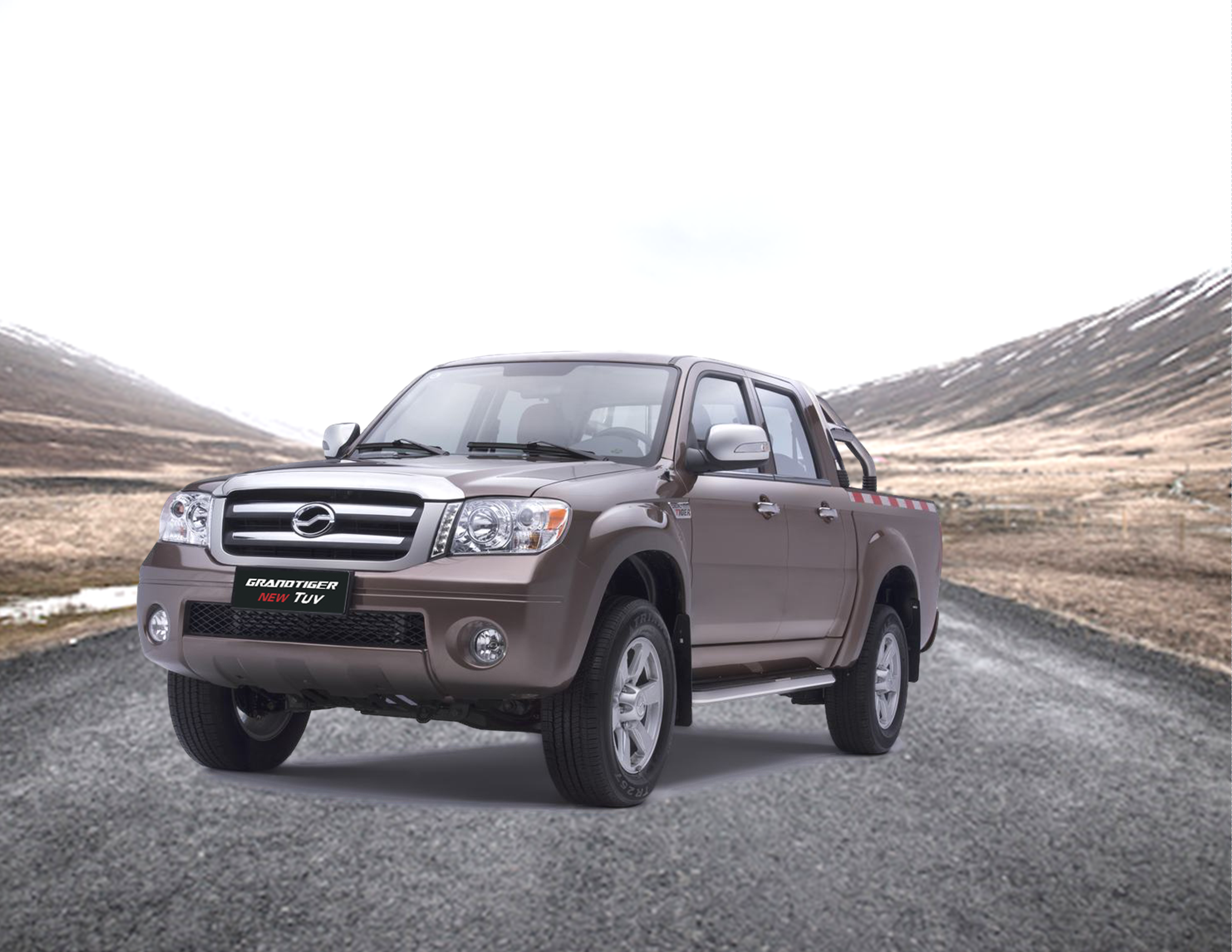 ZX Auto
Hebei Zhongxing Automobile Co., Ltd.'s (ZX Auto) predecessor was founded in 1949. In December 1999, a joint venture with total assets of 3.0 billion was established, integrating passenger cars, commercial vehicles and parts production.